Published on 11/27/2017 6:12 am
Chittorgarh: Combination of Famous Historical Palaces
Best time to visit Chittorgarh: September to March
Udaipur Taxi Online offers best Udaipur to Chittorgarh Taxi Services. In these articles I added famous palaces in Chittorgarh, they are as follows;
*) Chittorgarh Fort: - Whenever we talk about the places to visit in Chittorgarh, this fort tops the list because of its fascinating history and the Jauhar performed by the queens during war time. The Chittor Fort is one of the largest forts in India Then Chittorgarh palace is come in our mind. It added "Vijay Stambh "and "Kirti Stambh".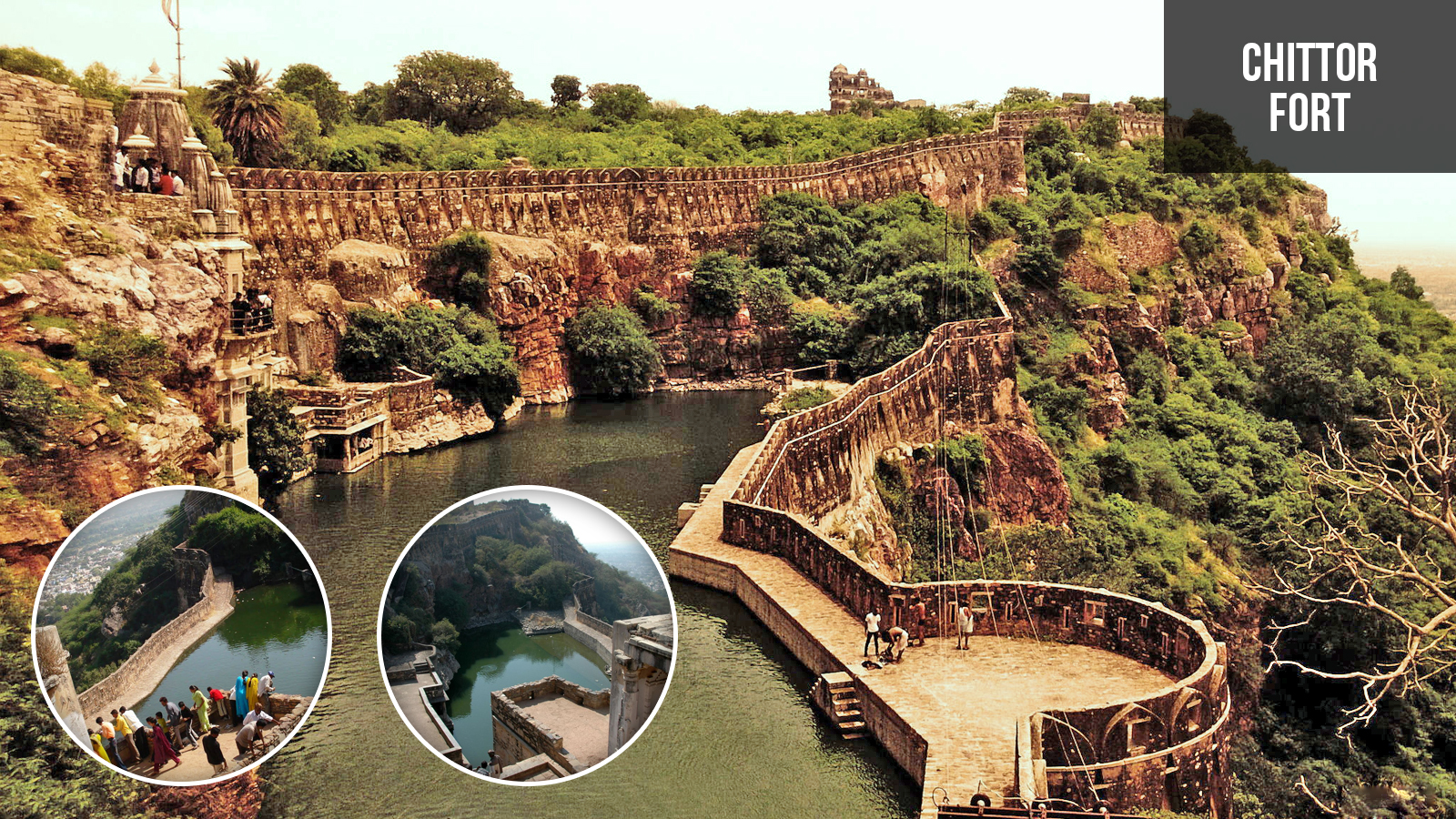 *) Rana Kumbha Palace: - Rana Kumbha Palace is one of the oldest palace of Chittorgarh. The series of canopied balconies, stables of horses and elephants of the palace are a must on your Chittorgarh sightseeing list Udaipur Taxi Online Offers you Tour Operator in Udaipur , for visiting Udaipur as well as outside places of Udaipur. Rana Kumbha Palace is a part of number of legends. These legends are associated with queen Padmini of Chittorgarh. The palace is also named after the greatest of the Sisodias.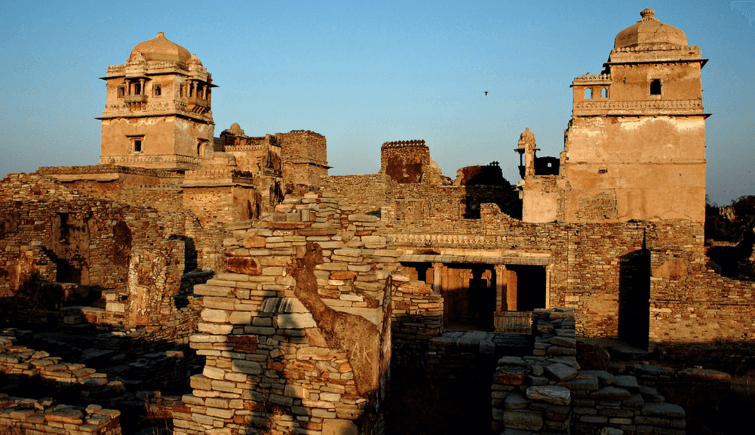 *) Fateh Prakash Palace: - Fateh Prakash Palace Is one of the beautiful Palace of Chittorgarh. It is the house of an idol of Lord Ganesha beautifully placed in one of frequently visited places of Chittorgarh. There are collections of beautiful wall paintings and murals as well museum also. It also added in Udaipur Tourist Places which is visited by Udaipur Taxi Online. Located near the Meerabai temple in Chittorgarh Fort, it is a classic example of Rana love for art. Fateh Prakash Mahal also has artistic pillars and corridors which attracts every visitor's eye. The museum is further subdivided into sections dedicated to different antiquity such as coins, art, weapons, tribal life and wood crafts of the Bassi village.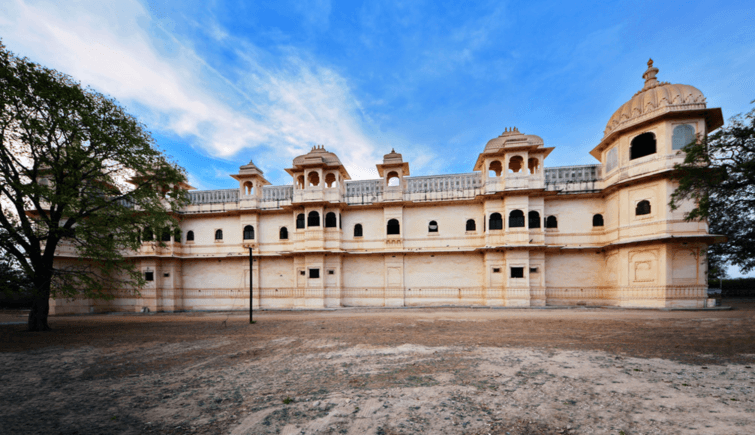 *) Padmini Palace:-Padmini palace is located in mid part of Chittorgarh fort. The name of this palace is after Rani Padmini. She was known for her impeccable beauty and intelligence. Tales say that she herself inspected the defenses of the palace when the fort was under the siege by Sultan of Delhi. Udaipur Taxi Online offers you Car Rental Services in Udaipur as well as also provides tour operators for outside Places of Udaipur. The once beautiful and stately, albeit small structure is now in an advanced state of disrepair. And yet, it stands out as a touch of femininity in the midst of what is obviously a soldier's world.Rani Padmini's Palace makes for a visual treat. It is one of the earliest palaces constructed in India to be completely surrounded by water. The queen's ill-fated but legendary beauty is reflected in the lotus pool that surrounds her small but stunning palace.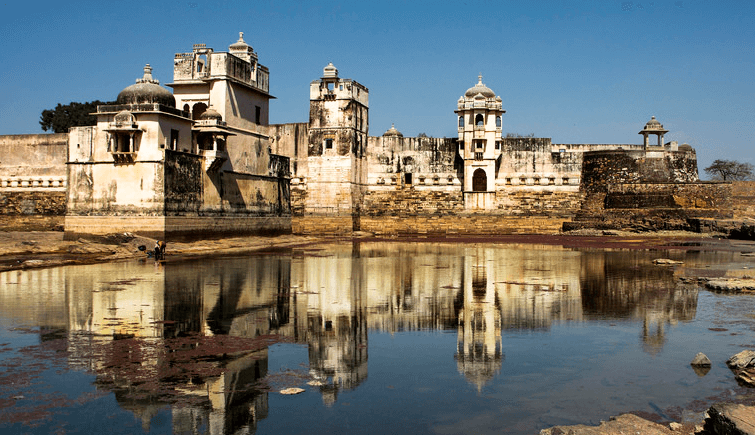 In this Article, I added about all beautiful Historical Palaces in Chittorgarh. Udaipur Taxi Online is a Tour & Travel agency based at Udaipur, a team of highly qualified professionals with a vast experience of more than ten years in the hospitality industry. It offers you many Tours for visiting Udaipur as well as Outside of Udaipur.
Contact us:-
Website: http://udaipurtaxionline.com/
Address – 62, Krishna Colony, Sec.9, Savina, Udaipur-313001(Raj.)
Phone – +91 966094809, +91 9680070358
Email – info@udaipurtaxionline.com, bherulal.udr@gmail.com
About Author:-This Article by Yug Technology , Udaipur. Main Services Offers by Our Company is from Website designing, Web development, PHP development, E-Commerce website,etc. we are one of the best Web Mobile Application Development Services in Udaipur.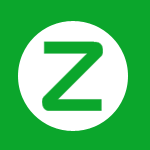 udaipur taxi online blogs